Mike Hehmann, a print industry veteran, has joined our sales team and will play a major role in changing the way you think and feel about printing.
Given Mike's depth of experience, Mike is an ideal addition to our staff because he shares our DNA by adding 30 years of experience to our cumulative employee total of 1,486 years in the print industry.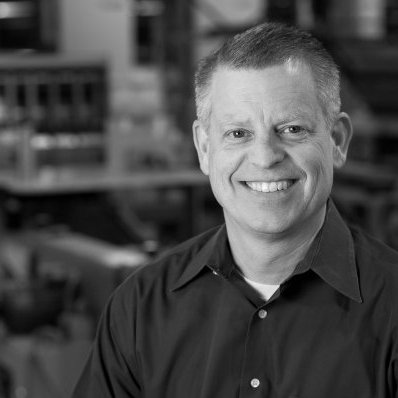 Mike's married, a father of five children, loves to watch his kids play sports and volunteers for Meals on Wheels.
Welcome Mike!