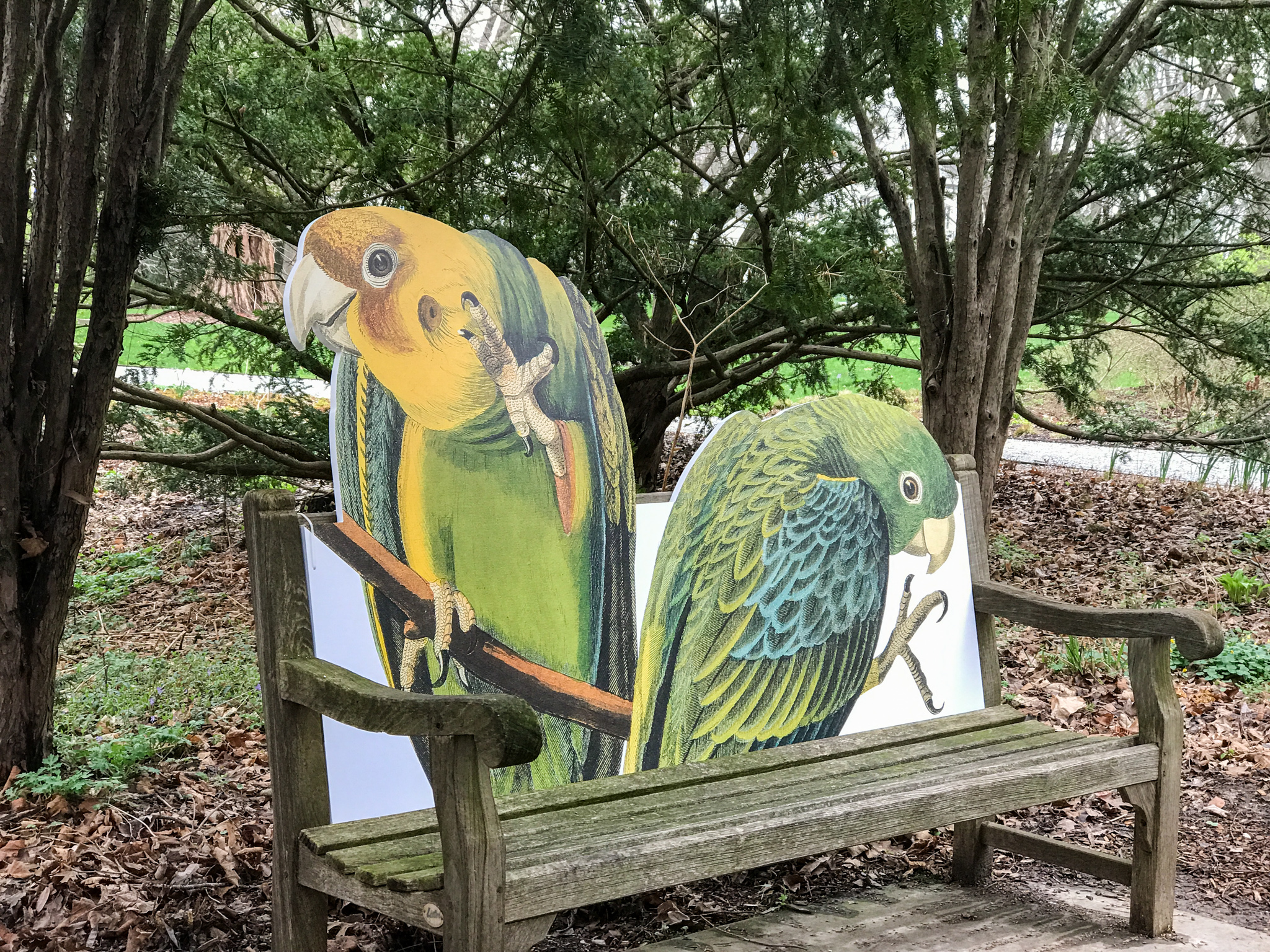 To coincide with a new exhibit, Audubon: Drawn to Naure, our wide format team created a BIRD BENCH, an eye-catching project which can be viewed (and used) on the ground of Indianapolis Museum of Arts.
Using color bird graphics, our wide format team turned an average park bench into a work of art thanks to the technology of our ZUND cutting device and our friends at IMA.
Here's a little video of how the ZUND works…it just chirps along!?!
The learn more about Audubon: Drawn to Nature Exhibit (April 1-July 30) at Indianapolis Museum of Art HERE.